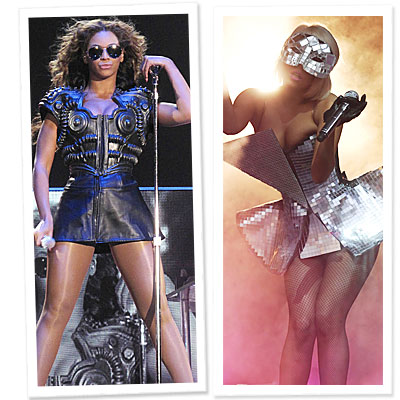 But it wasn't gooooood.
"Video Phone" is Beyonce + Gaga which could have = "woah" but instead garnered a "huh?".
See for yourself.
I just dont know about music videos anymore. Are they dying out? Props to Beyonce for always being feirce in her dancing though. one of the more bearable videos to watch in that arena!..which still isn't saying much cause it sure was alot of black girl sway and booty poppin...
-D