She always seemed so level headed...aside from driving drunk and being on that show..
The "big"
kardashian
sister is marrying her boyfriend of a MONTH. This dude has kids by the way..
no
bueno
. Kids need time to get to know someone that will take part in parenting them.
Unless you're like Britney when she married K fed! She barely even hung out with his black kids after they got married!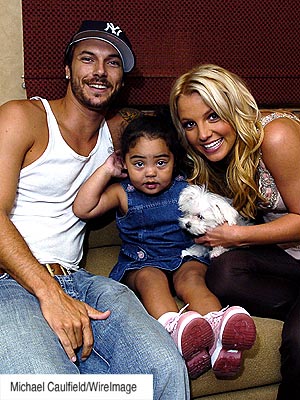 -D