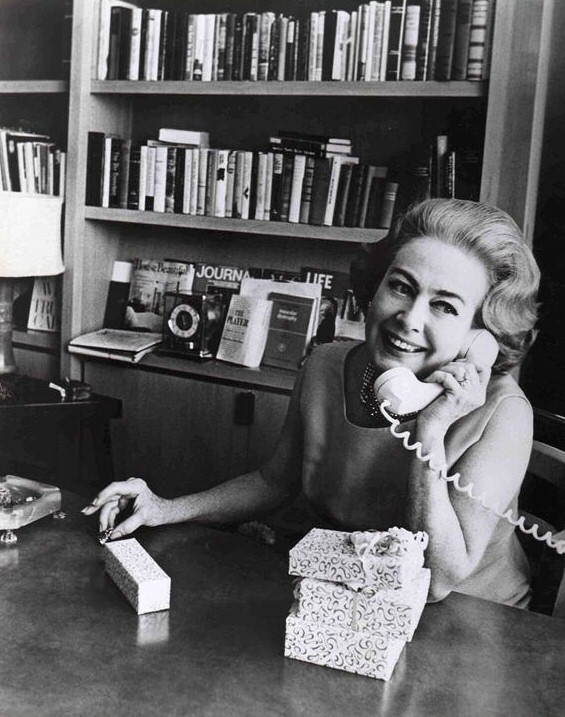 I have to say that Joan Crawford is without a doubt my number favorite classic actress. Her early work in the 30's and 40's is by far better than most of the more famed and respected actresses of the day. She simply became her roles, not for the screen but for her own therapeutic uses.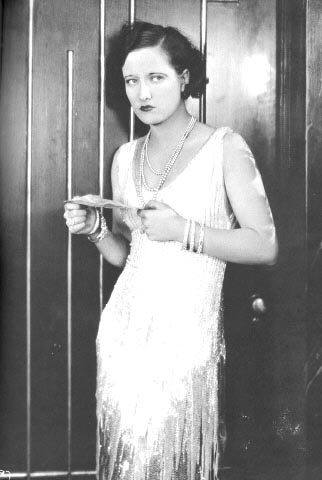 Abused in childhood, she set off on her own as a dancer and later got a contract in Hollywood. Their she worked her way up from a chorus girl to top billing over a man in blockbuster after blockbuster. She had affairs with almost every director she worked with...and a number of her leading men (my
fav
of them being the lifelong love affair with Clark Gable).
Joan also adopted 5 children from the black market. 1 was given back to the mother after she'd realized the adoption agency was not legit. Of those 4 children she so desperately wanted to love and be loved by, 2 of them made it their life's mission to tarnish the one respected name of Joan Crawford. They accused her of daily physical and mental abuse though not many of her staff and friends don't back up the claims. Christina has even said recently that they were simply afraid to lose their jobs or Joan as an influential and powerful friend. Joan died in the 1970's yet no one thereafter came forward as a witness to the terror within the
JC
mansion....
hmm
...
Mommie
Dearest by Christina Crawford is a book everyone should read. Not because its all true, but because an abused
childs
mind often
embellishes
memories of their past. I have no doubt in my mind that Joan abused her children. The book is shining example of that! After its publishing the book was made into a campy gem of the same name. I have always held the
belief
(as others do as well) that Christina wished desperately to BE Joan. Not to be like her mother but to be her. For a small girl in a time when all one could aspire to be was a traditional female role, having a single mother with international power must have been very enchanting to her. Joan saw this as competition of course. Just another young face she'd spoiled and given loads of love to that was
kickin
her balls. As a result Joan would not allow
christina
any access to easy street just be cause she was "Crawford's daughter". This probably killed her chances as Christina would grow up to be a very unsuccessful actress! What else would a talentless and extremely bitter
hollywood
child do? Write a book and do a movie saying your mother could have made
Hilter
cry and pee himself...and then clean it up with Ajax and tears...
I absolutely love the movie AND love Joan. Very few people can say that and mean it. And my last statement that
everyone's
heard me say time and time again: If Christina was how she was in the movie...that shady brat deserved it!
-D