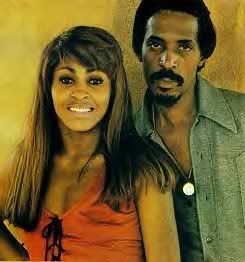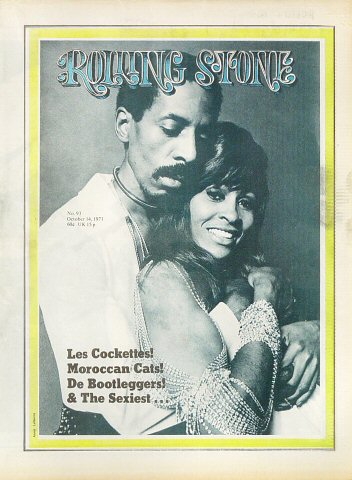 Alrighty guys. Spousal Abuse is never funny.
But where the fuck was Rhianna's umbrella
ella ella
when Chris Brown was beating her
ay ay ay??




According to CNN and every other website on the internet right now, Chris Brown and his girlfriend Rhianna were in a car when he flipped the fuck out and hit and
bit
the bitch!
I personally don't have an opinion on either one of them since I hate both their music. They are a super cute couple and I hope its a misunderstanding considering Chris Brown is somewhere around 19 and way too young for the legal battle that's about to be set forth. The cali DA is involved as well as some big name Lawyers who have represented Michael Jackso-I mean Johnson, among others. Rhianna, who is just 20 herself has been keep a lo pro obviously. But Just to be fair I'll say that hitting a lady is never the way to go and that if things went down the way its being described...take him down girl.
I've seen videos of his performances and he's definitely the more talented of the pair. It would be a shame if he had to walk around with a big ole A for abuser.
For the record I liked Ike too. Totally didnt get his due just because Tina wouldn't sing the song the way he told her to sing. shame.
ps I totally couldn't resist posting this scene because I'm sure it went just like this. sorry for the quality but im not the idiot that made it lol
-Joce aka "DD"